Discover New Market Trends

Sample & Taste Food Products

Discover & Source New Technologies

One Continent - Multiple Locations
AFMASS Food Expo have become leading trade shows for Africa's growing food, beverage and milling industries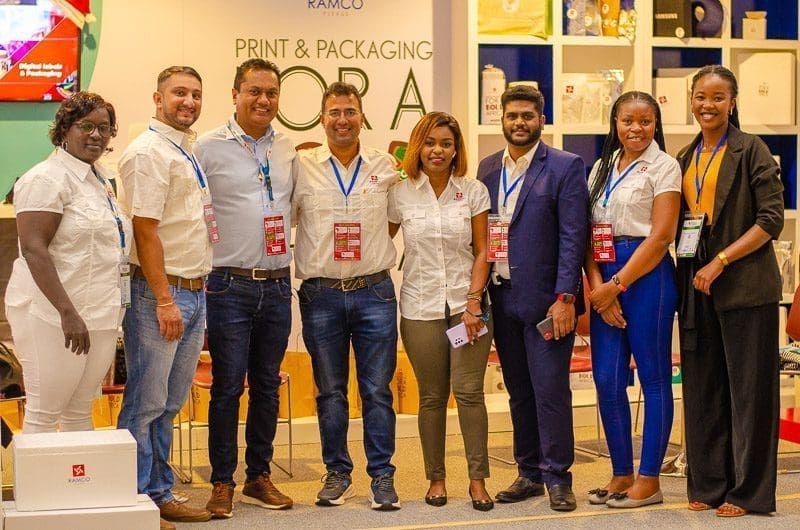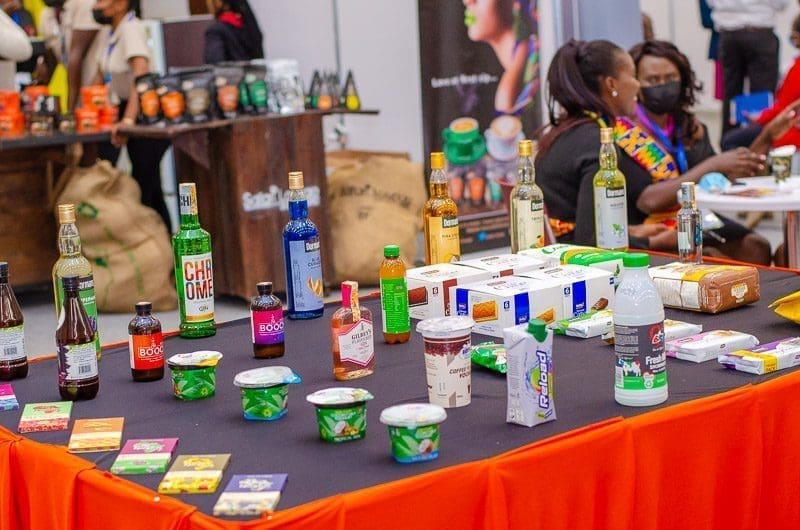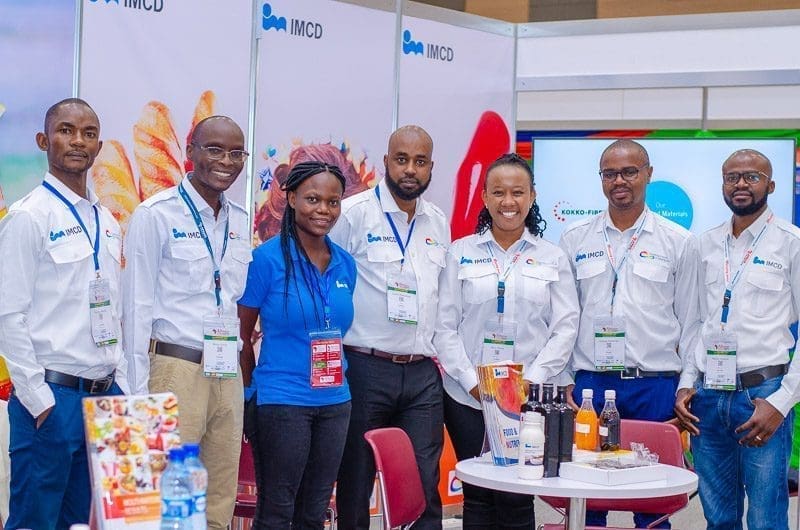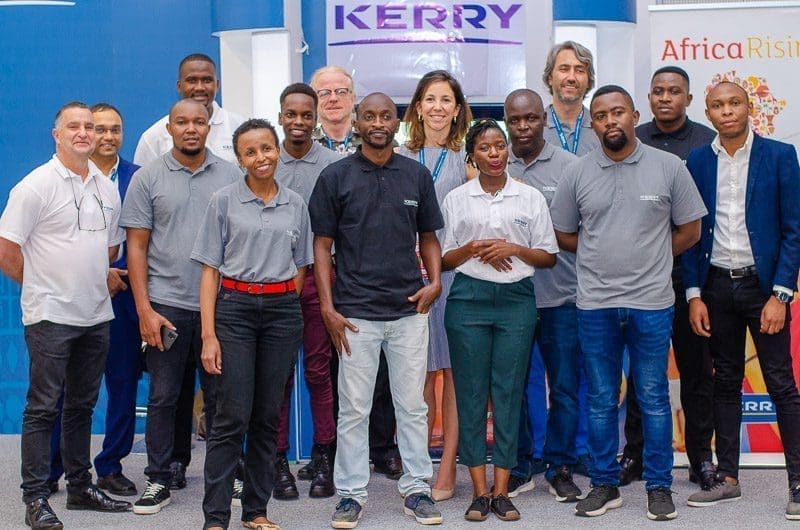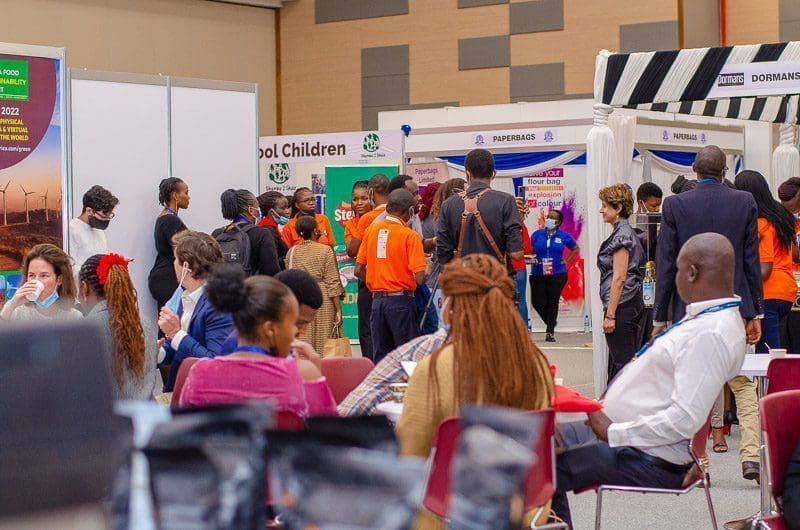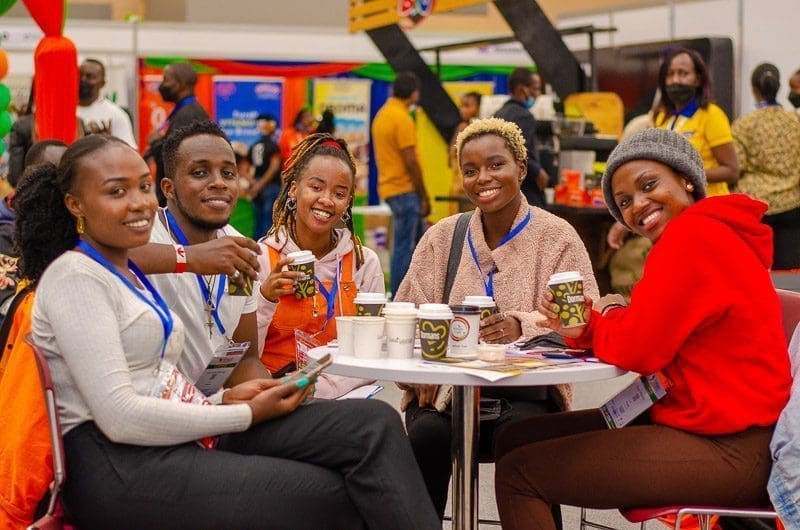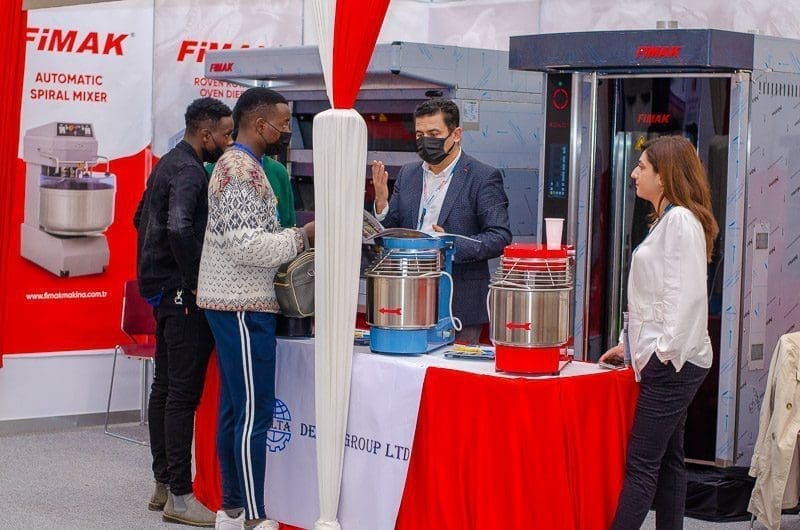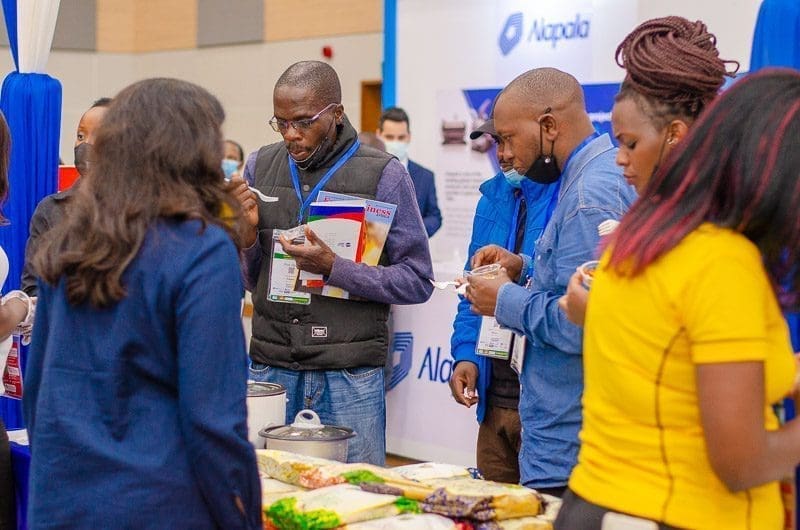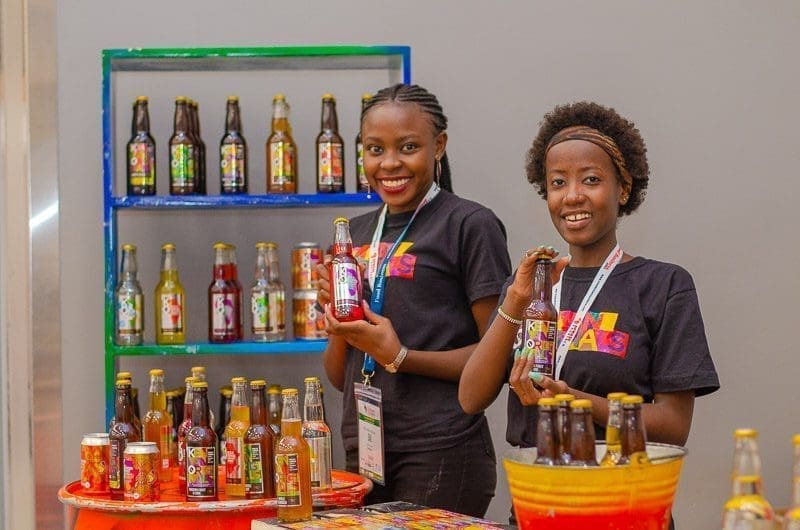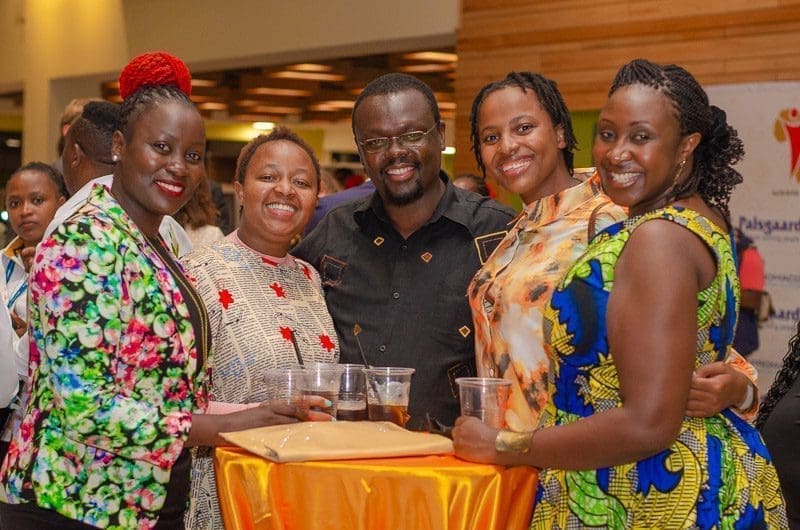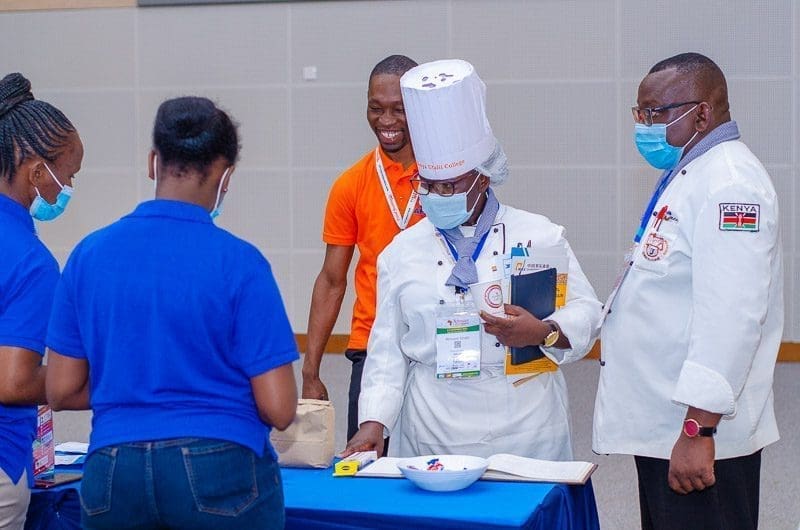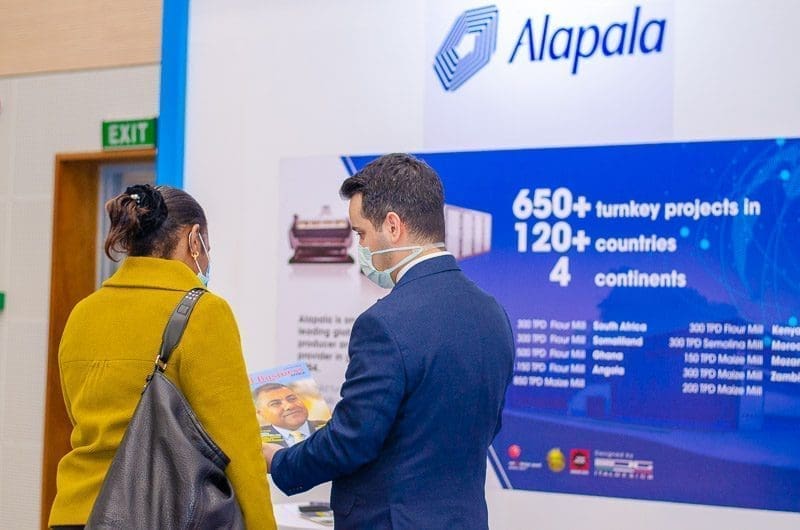 Africa's Most Influential Food, Beverage & Milling Industry Trade Shows
AFMASS Food Expo events have been taking place since 2015 in Eastern & Southern Africa – set to debut in Western Africa in 2024.
AFMASS Food Expos are the leading food. beverage and milling industry trade shows in Africa. 
Held since 2015 – in Kenya, Zambia and Tanzania – the trade shows have grown to be the most important platform to source the latest new technologies and packaged food products and where to discover the latest investment opportunities and market trends in Africa's food, beverage and milling industry.
The food industry in Africa is growing fast, with the pace of new investments in new plants and new product innovations picking pace over the last decade, as the demand for packaged food products has increased due to improving local economies and changing consumer preferences.
With the food, beverage and milling industry in Africa seeking innovative, efficient, affordable and adaptable technologies, AFMASS Food Expo events have filled the gap for pan-African focused platforms that enable investors, managers and professionals in the industry to discover, learn and network – thereby acting as a vital connection points and platforms to catalyse the further growth of the industry in Africa. 
Meet us at the following upcoming AFMASS Food Expo events in Africa . . .
We are planning to host AFMASS Food Expo events at the following locations in 2023-24:
AFMASS Food Expo Tanzania – November 23-24, 2023 – Dar es Salaam, Tanzania 
AFMASS Food Expo Uganda – March 2024 – Kampala, Uganda
AFMASS Food Expo – June 2024 – Nairobi, Kenya 
AFMASS Food Expo Nigeria – September 2024 – Lagos, Nigeria
Discover leading regional and global brands at an AFMASS Food Expo event near you . . .
AFMASS Food Expo events host innovative start-ups, regional and continental giants plus multinationals that are leading the transformation of the food, beverage and milling industry in Africa. Sign up today to meet, network and do business at the next AFMASS Food Expo near you, to discover new business opportunities, technologies and market trends across the Continent and globally.