AFMASS Food Expos – The No.1 Trade Shows Transforming Africa's Food Manufacturing, Retail & HORECA Industry since 2015.
DISCOVER THE FUTURE OF FOOD MANUFACTURING, RETAIL & HORECA INDUSTRY IN AFRICA AT AFMASS FOOD EXPO EVENTS
AFMASS Food Expos are the leading food manufacturing, retail and HORECA industry trade shows in sub-Saharan Africa. 
Held in Kenya since 2015, with other editions also located in Zambia (2017, 2019) and Tanzania (2019, 2023), plans are underway to host similar events originally in Ethiopia, Nigeria, Uganda and later, in other countries in Africa.
The AFMASS Food Expos trade shows have grown to be the most important platforms to discover the latest investment opportunities and market trends in Africa's food manufacturing, retail and the hotels, restaurants and catering (HORECA) industry.
The events have also become the key platforms used by leading local, regional and multinational suppliers of new technologies – such as milling, processing and packaging equipment and supplies; ingredients, chemicals, laboratory equipment and supplies; storage and supply chain solutions – and traders and processors of food products to discover new markets in Africa.
The food industry value chain in Africa is growing fast, with investments in new manufacturing plants, retail outlets and hotels, restaurants and catering businesses picking pace over the last decade, as the demand for packaged food products, formal retail products and convenient foods and indulgence increase due to improving local economies, rapid urbanisation and changing consumer preferences.
 Over 40,000 attendees have visited the AFMASS Food Expo events since the first edition in Nairobi, Kenya in 2015. 
The 2024 editions of AFMASS Food Expo events are planned for Kenya, Ethiopia and Nigeria.
Upcoming AFMASS Food Expo events in Africa
We are planning to host AFMASS Food Expo events at the following locations in 2024:
WHAT'S ON SHOW AT AFMASS FOOD EXPOS?
The exhibitions at AFMASS Food Expo events showcase the A-Z of the food manufacturing, retail and HORECA industry, including:
The Key Agenda at AFMASS Food Expo Events
AFMASS Food Expo events address some of the critical issues that the food manufacturing, retail and HORECA industry in Africa grapples with, including: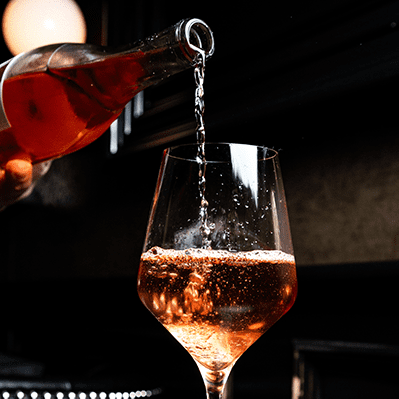 Food Innovation & Market Trends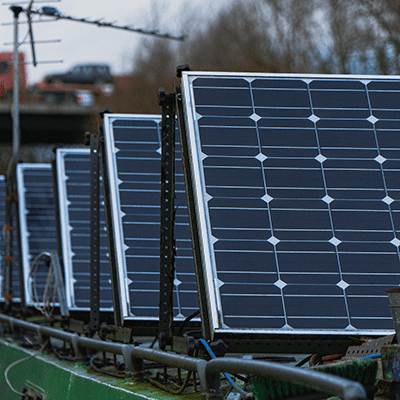 SUSTAINABLE BUSINESS & ESG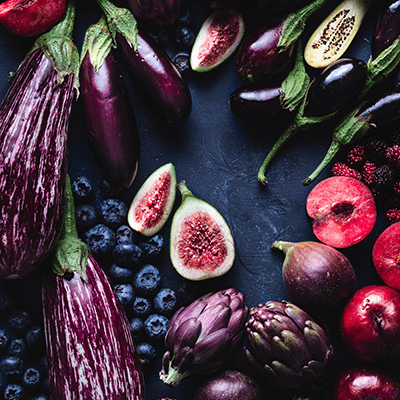 FOOD NUTRITION, SAFETY & SECURITY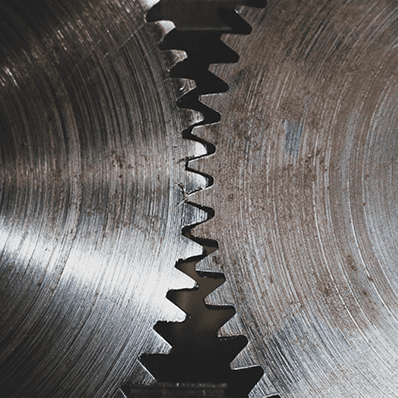 PROCESSING & PACKAGING TECH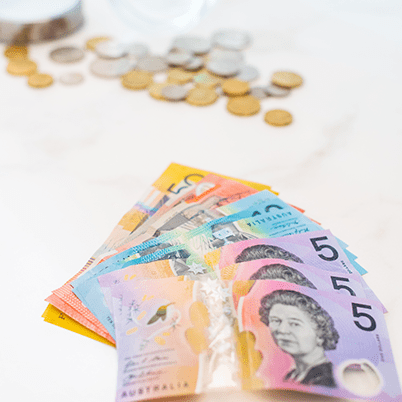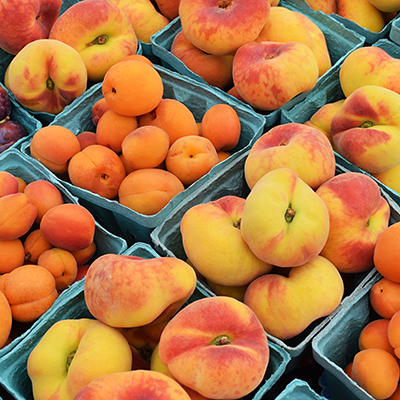 FOOD TRADE, MARKETS & SUPPLY CHAIN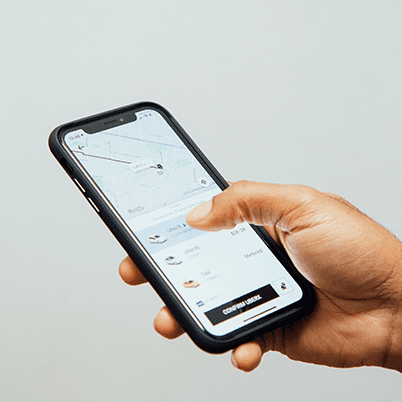 DIGITALISATION & NEW TECHNOLOGIES
MANUFACTURING & OPERATIONAL EXCELLENCE
Discover leading regional and global brands at an AFMASS Food Expo event near you . . .