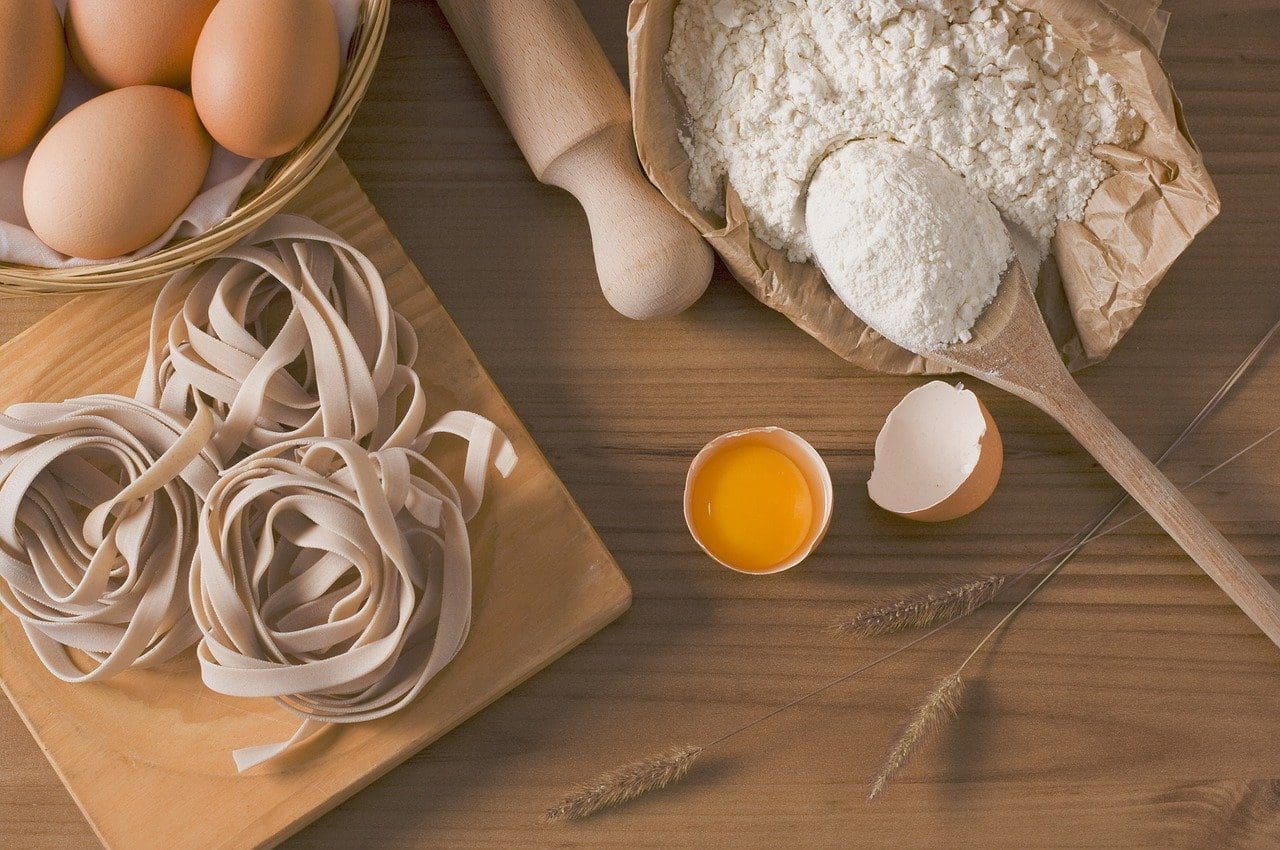 Sign up to participate at the AFMASS Baking Championships
The 2023 competition is open to practicing formal bakers and pastry chefs from Africa
The AFMASS Baking Championships is a new initiative by the organisers of the AFMASS Food Expo that is mainly focused on promoting excellence in the bakery industry in Africa.
The Championship's furthers the advancement of the baking and baking profession in Africa and to create vibe and celebration at the Expo.
In the first edition, the Championships will focus on the cake making and decoration – where creativity, science and art converge, thereby enabling attendees to experience the wonderful are of baking.
The competitors will be judged by a Panel of Judges with vast experience in the field of pastry, cake making and baking, with each entry evaluated on originality and creativity in the use of ingredients, decoration and the use of technical skills. They will also be judged on cleanliness and overall presentation of the final cake. 
The 2023 edition of the AFMASS Baking Championships will comprise of:
Wedding Cake – to be made beforehand, to be showcased at the Expo 
Blackforest Cake – to be made on site at the Expo
Practising pastry chefs and cake makers are encouraged to sign up to participate at the Championships, which enable each of them to present to a regional and international audience and a judging panel with a chance to win and grab the headlines in Africa and across the World.
If you love cakes as we do, we think this would be a wonderful opportunity that you can not dare miss. Please send in your entry at the earliest opportunity, immediately the entries submission window is opened by the organisers!!

We publish some of Africa's best read magazines and news websites, including:
We organise and host some Africa's most impactful trade shows and conferences, including: