Discover the latest ideas and technologies in Africa's food industry
The  educational and learning platforms at the AFMASS events are the centre-stage of ideas on the opportunities, challenges and market trends in the food industry in Africa.
The AFMASS FoodTech Summits focus on how the food industry in Africa can adapt the latest technologies and ideas to boost investments and trade, become more sustainable and efficient and provide more nutritious and affordable food products to its growing populations.
Previous editions of the Summit have been addressed by investors and industry leaders, funders, consultants, academicians, Government officials and start-ups founders, plus managers from suppliers of new technologies. 
The 2023 editions of the Summit will be made up of:
A one-day virtual Summits one week before the physical Expos, which will be addressed by signed up sponsors and exhibitors at the specific edition of the event. These virtual Summits will comprise largely of technical presentations on food and process innovation, food safety and operational excellence issues in the food industry in Africa; and 

The physical Summits, which will take place during the main event and will comprise largely of sessions on investments and trade and food security and nutrition aspects of the food industry in Africa.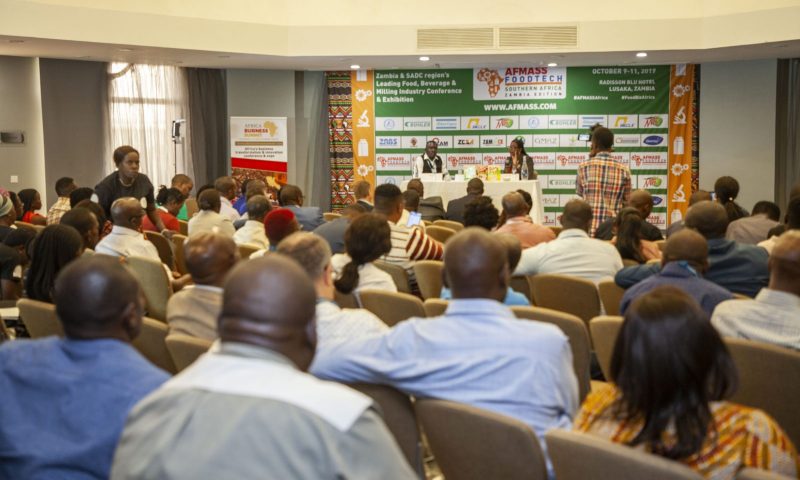 The AFMASS FoodTech Summits delve deep and highlight the following challenges, opportunities and trends in Africa's food and agro value chain:
Food, Safety Security & Nutrition
Past Speakers at AFMASS FoodTech Summits
The AFMASS FoodTech Summits bring together thought leaders, industry veterans, consultants, academicians and start-ups to define the future of food in Africa. Below are some of the speakers at past events. NOTE: Some speakers may have changed positions since their participation at the Summit
We publish some of Africa's best read magazines and news websites, including:
We organise and host some Africa's most impactful trade shows and conferences, including: