MARCH 2024 – KAMPALA, UGANDA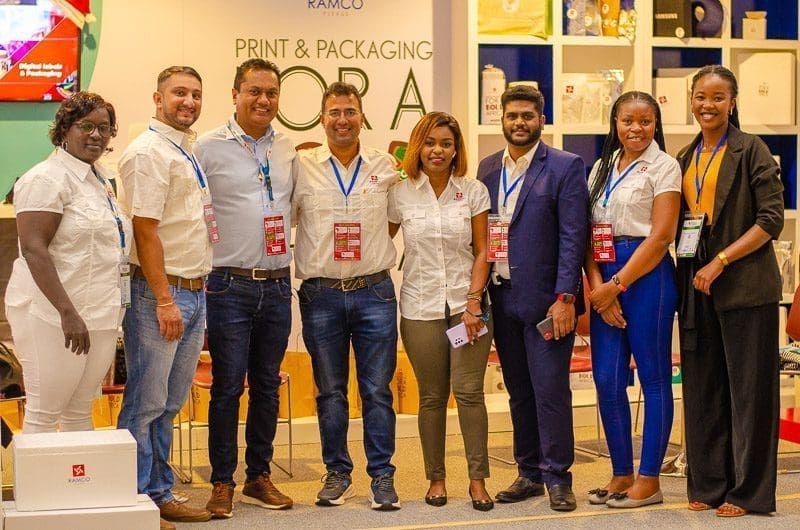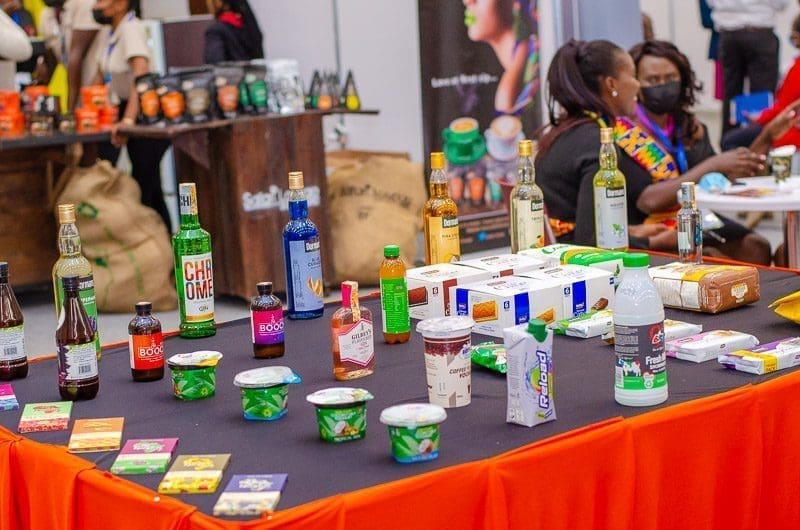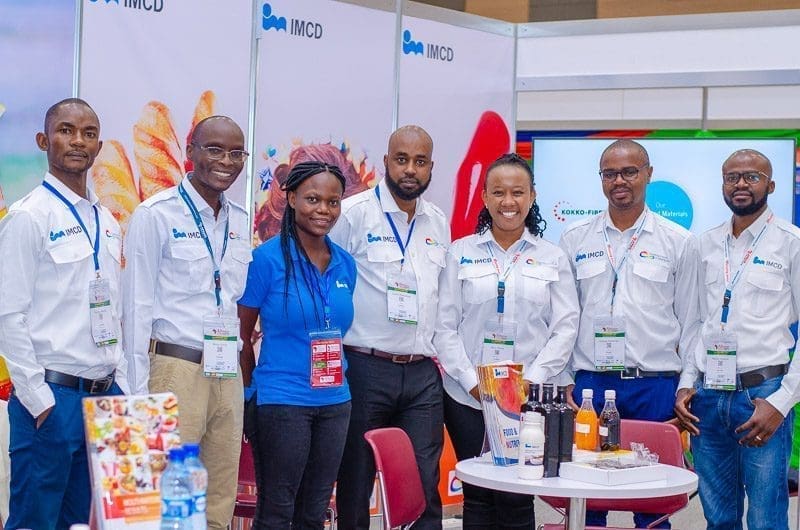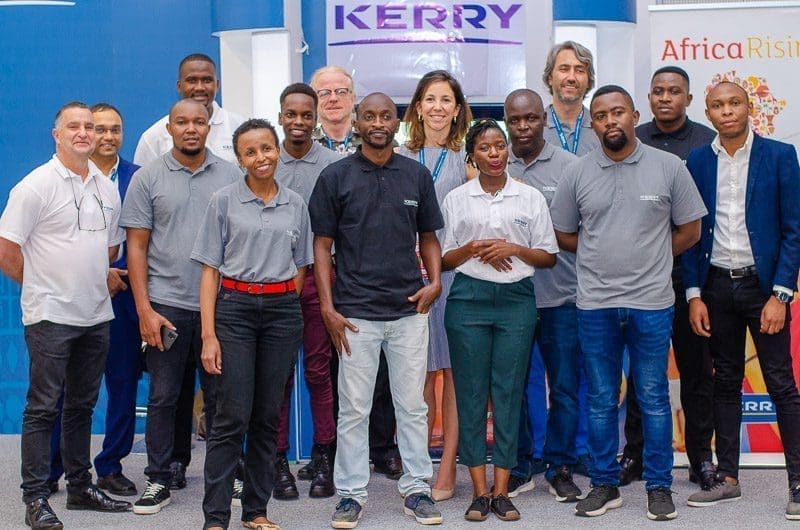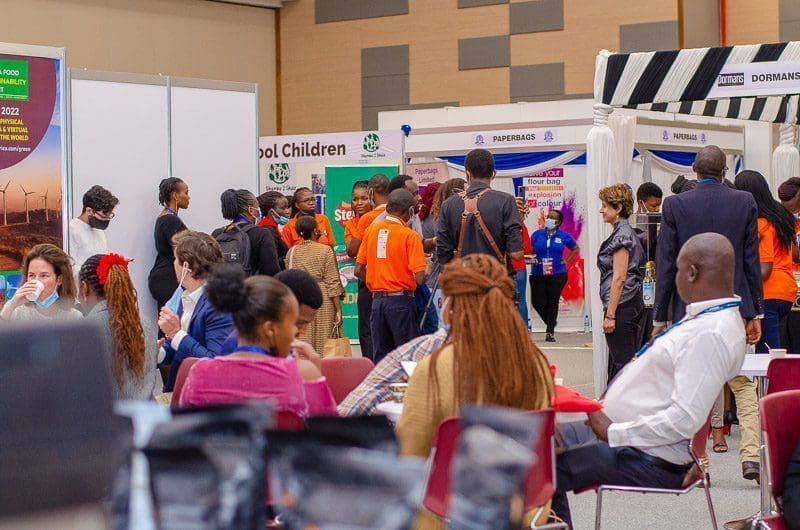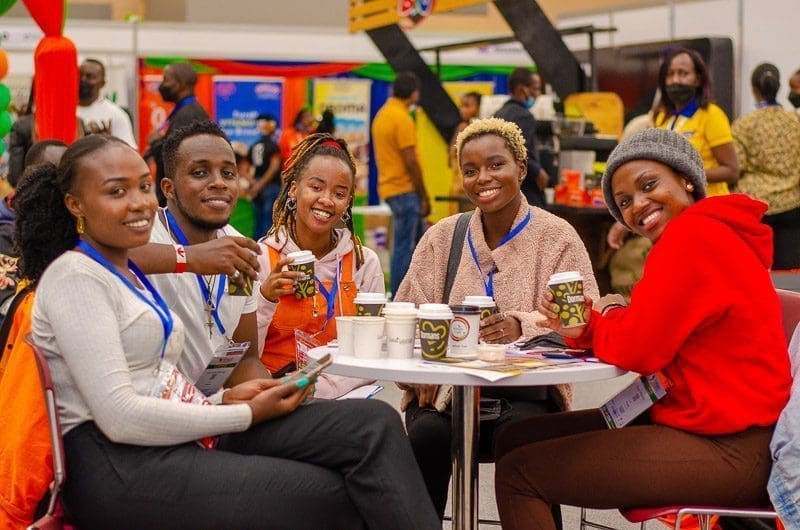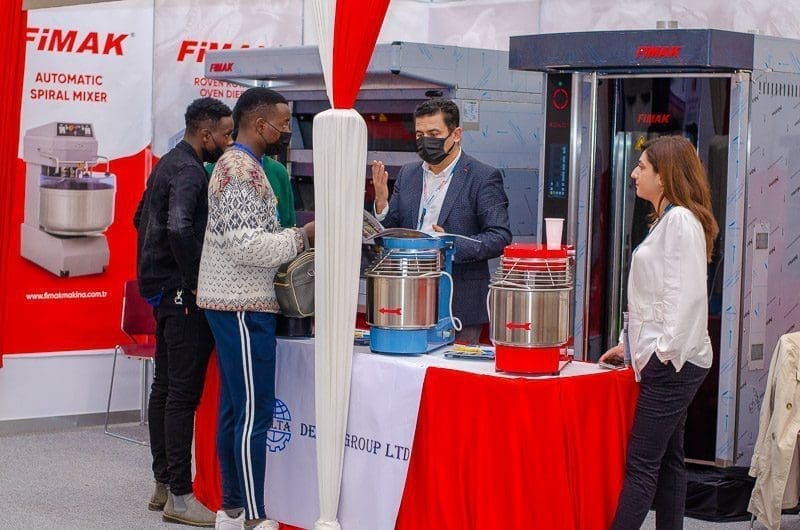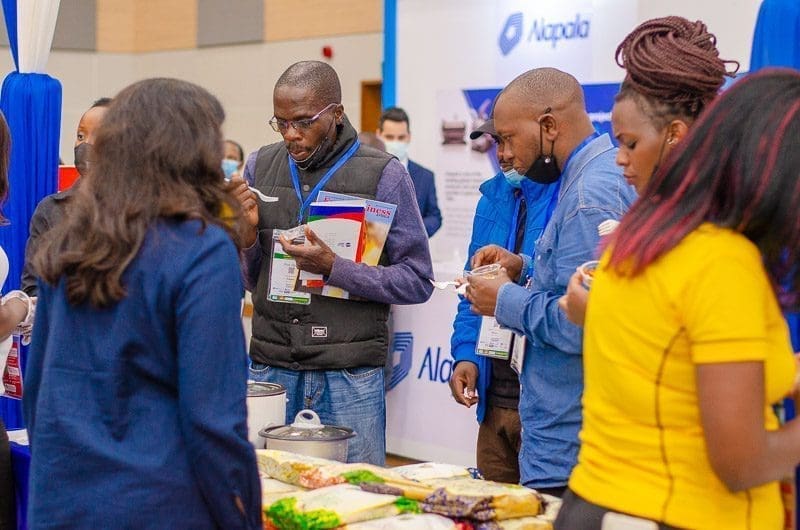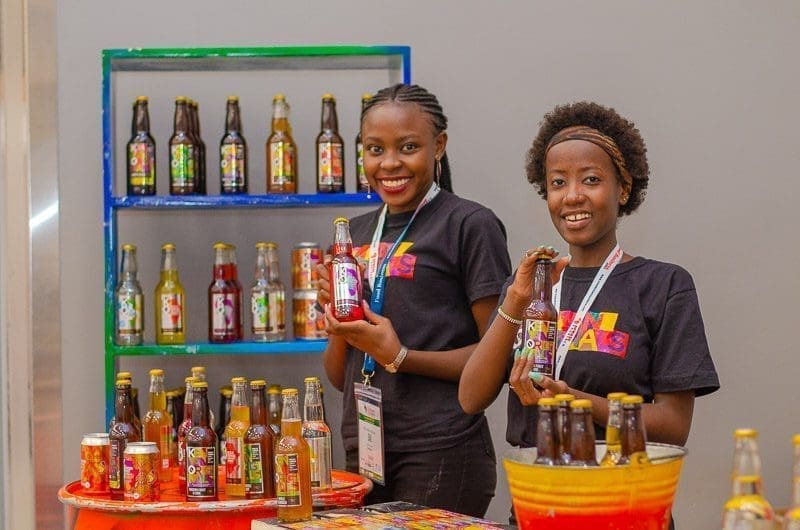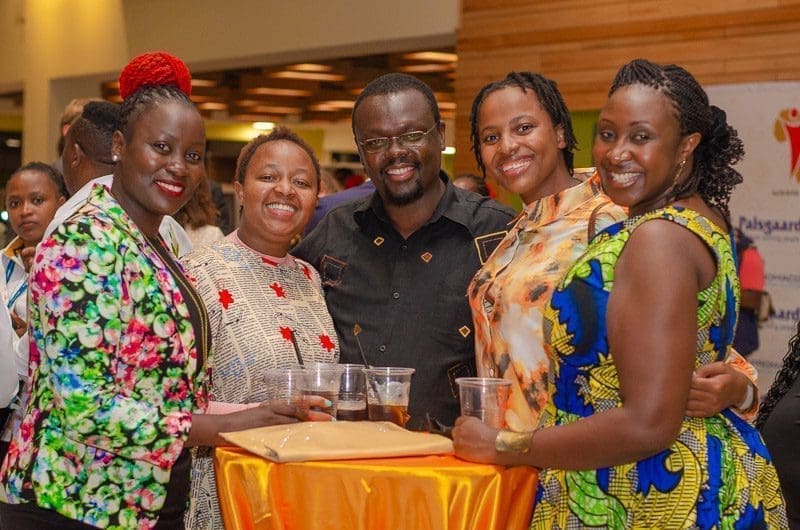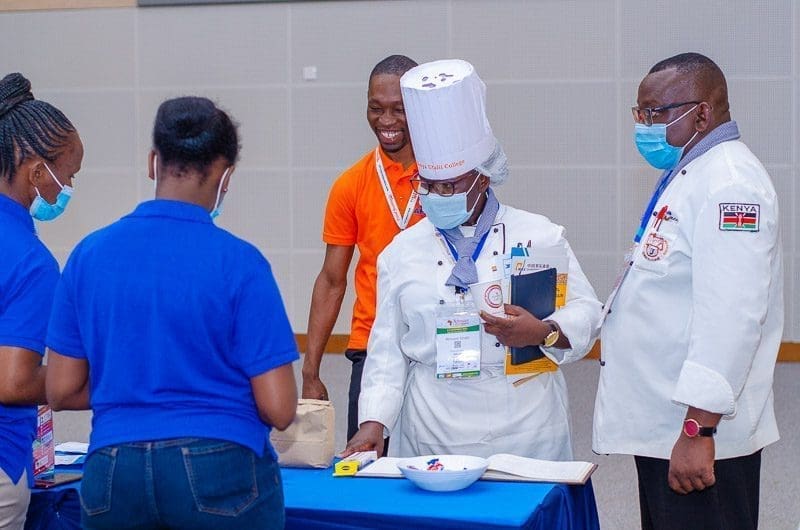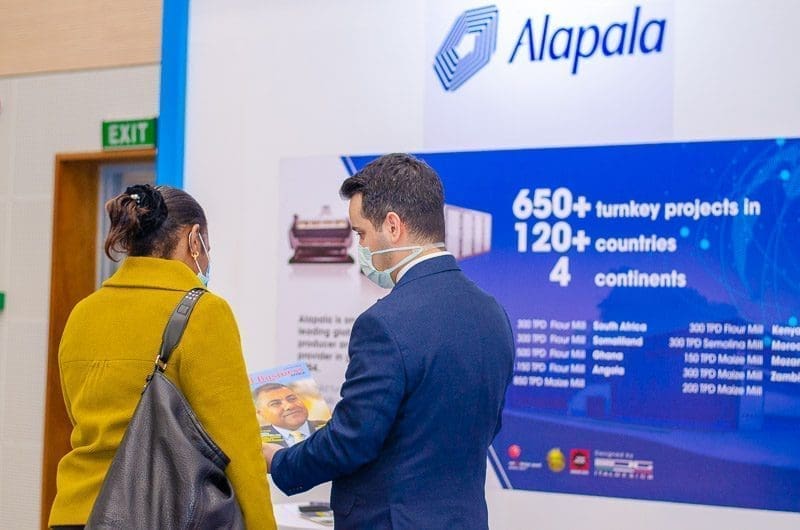 Uganda & Great Lakes region's Most Influential Food Industry Trade Show
Welcome to the inaugural edition of AFMASS Uganda Food Expo in Kampala, Uganda
AFMASS Uganda Food Expo is the first pure-play food, beverage and milling industry trade show to be hosted in Kampala, Uganda. 
The trade show brings together the food and agriculture industry stakeholders from Uganda and the broader Great Lakes region of Africa – Rwanda, Burundi, South Sudan and eastern Democratic Republic of Congo – some of the emerging economies in the Continent.
The event is the perfect platform to source the latest new technologies and packaged food products and where to discover the latest investment opportunities and market trends in Uganda and Great Lakes region's food, beverage and milling industry.
Five Sections showcasing the A-Z of Africa's food, beverage and milling industries
AFMASS Food Expo showcases the latest products from small, medium and large food companies and an array of equipment, packaging, ingredients, laboratory technology and other supply chain solutions from Africa and the World.

With a mix of food manufacturers, retailers, distributors, importers and exporters plus some of the leading suppliers of new technologies to the food industry, this is the perfect trade show to discover the present and future of the food industry in Africa.
FOOD INGREDIENTS EXPO AFRICA SHOWCASES FOOD COLOURS & FLAVOURS • ENZYMES AND FLOUR IMPROVERS • SUGAR, FAT & SALT REPLACERS • EMULSIFIERS, HUMIDIFIERS & GUMS • SPECIALTY STARCHES, PROTEINS & OILS • ACIDULANTS & OTHER INGREDIENTS TO THE FOOD INDUSTRY • HERBS & SPICES • AGRICULTURAL COMMODITIES
MILLING & BAKING AFRICA EXPO SHOWCASES STORAGE SOLUTIONS • MILLING EQUIPMENT & SOLUTIONS • BAKING EQUIPMENT, TECHNOLOGY & SERVICES • SUPPLY CHAIN, AUTOMATION & CONTROL SOLUTIONS FOR THE GRAINS, BAKING & MILLING INDUSTRY 
THE AFRICA PROCESS & PACK EXPO SHOWCASES FOOD PROCESSING & PACKAGING EQUIPMENT • PACKAGING MATERIALS • ENGINEERING & HVAC SOLUTIONS • SUPPLY CHAIN, AUTOMATION & CONTROL SOLUTIONS FOR THE FOOD INDUSTRY • REFRIGERATION, COOLING & AIR CONDITIONING SOLUTIONS • COLD CHAIN SERVICES • CONTRACT PACKAGING ETC.
THE AFRICA LABTECH EXPO SHOWCASES LABORATORY EQUIPMENT & SUPPLIES • LABORATORY TESTING SERVICES • CONSULTANCY & TRAINING SERVICES • AUDITING, CERTIFICATIONS & ACCREDITATION SERVICES • NUTRITIONAL TESTING SERVICES • HYGIENE & SANITATION SOLUTIONS • OTHER QUALITY & FOOD SAFETY SOLUTIONS 
AFMASS FOOD & DRINKS MARKET SHOWCASES A VARIETY OF FOOD & DRINK PRODUCTS SUCH AS DAIRY • COFFEE & TEA • POULTRY & FISH • FRESH PRODUCE • SOFT & ALCOHOLIC BEVERAGES • MILLED & PACKAGED FLOURS, LEGUMES, SNACKS & GRAINS • NUTS, OILS & OILSEEDS • ANIMAL & PET FOODS • SAVOURY & CONDIMENTS • FATS & OILS ETC.
The Program at the 2024 edition of AFMASS Uganda Food Expo will consist of high profile conference sessions, expo hall visits, competitions, networking and other activities.
The location for the AFMASS Uganda Food Expo 2024 will be communicated soon . . .