Virtual AFMASS FoodTech Summit: March 22, 2023
AFMASS Food Expo: March 30-April 1, 2023
VENUE: Sarit Expo Centre, Nairobi, Kenya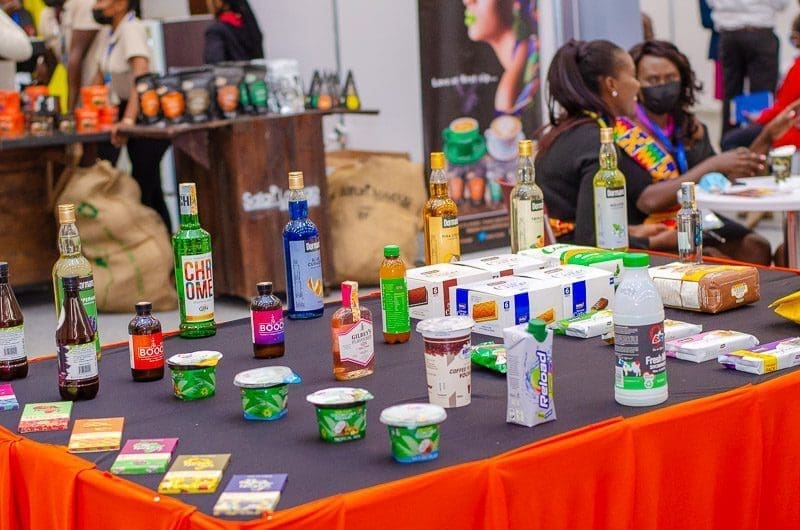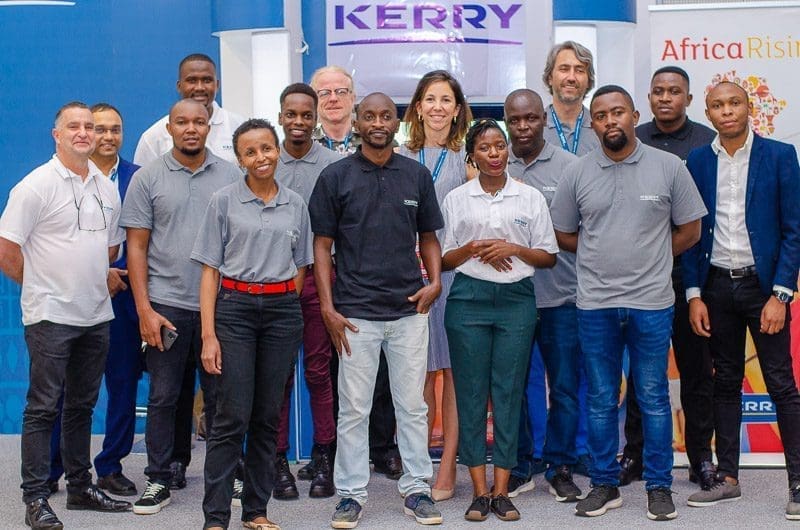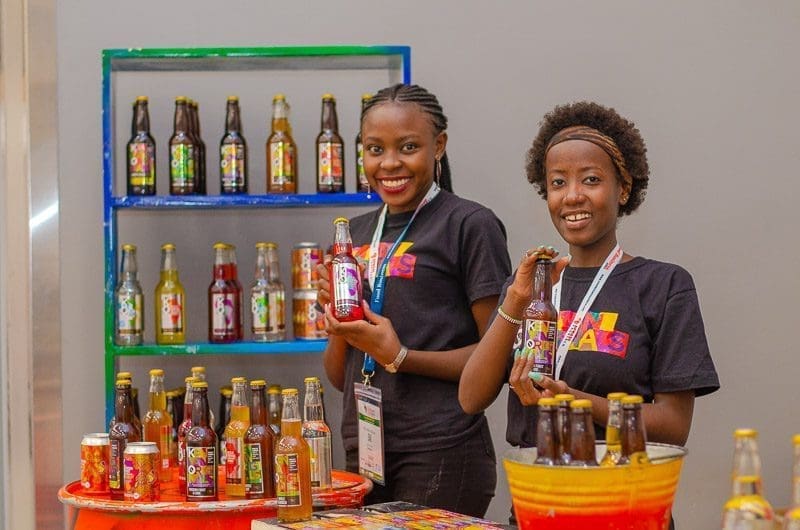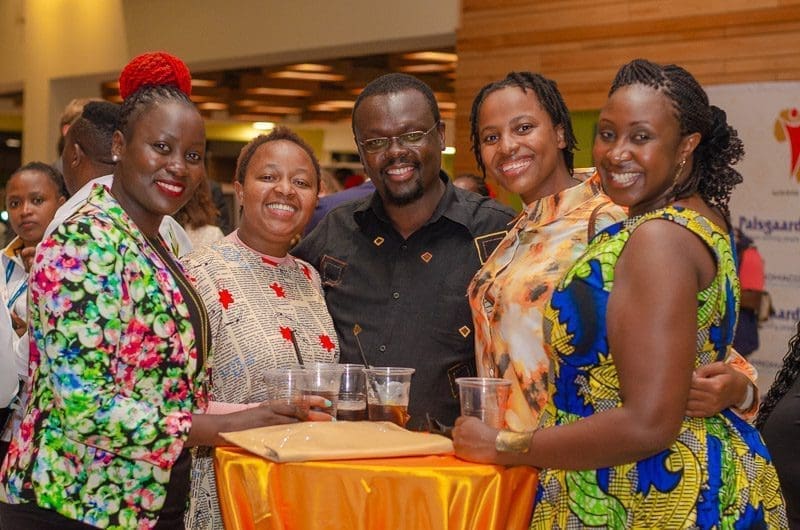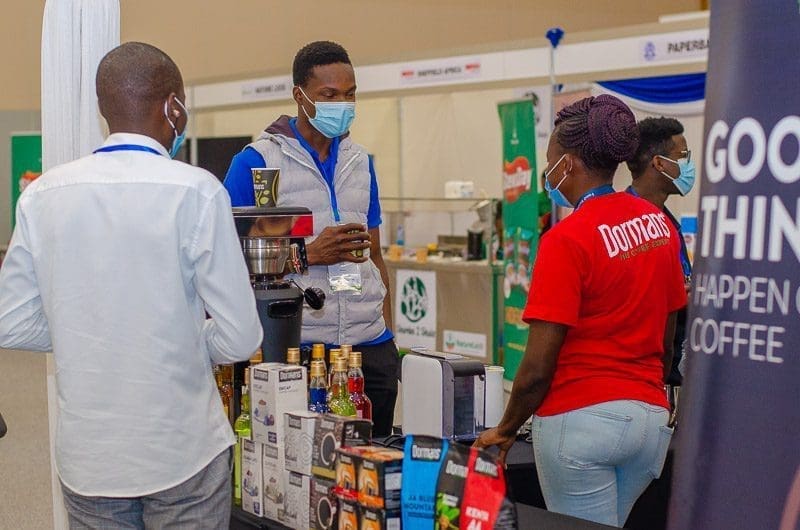 Eastern Africa's Most Influential Food Industry Trade Show
Welcome to the 10th edition of AFMASS Food Expo –  the event that keeps defining the future of the food industry in Africa.
AFMASS Food Expo is the longest running pure-play food industry trade show in the Eastern Africa region – with previous editions also held successfully in Lusaka, Zambia and Dar es Salaam, Tanzania.
The food industry in Eastern Africa is growing fast, and the need for more innovative, efficient, affordable and adaptable technologies is on the rise. There is also the need to develop new food products that meet the aspirations of a young, rapidly urbanizing and digitally-focused population.
AFMASS Food Expo Eastern Africa is mainly targeted at the food, beverage and milling industry in the Eastern African Community and the COMESA regions – but at the event, more than 5,000 delegates from more than 60 countries, majority of them in Africa, are expected in 2023.
The AFMASS Food Expo Eastern Africa 2023 edition will comprise of a one-day virtual technically-focused AFMASS FoodTech Summit on March 22, 2023 and later, the Expo will take place physically on March 30-April 1, 2023. 
The Expo will take place during our own Africa Food Industry Week, which comprises the Africa Food Sustainability Summit (March 29, 2023) and the Africa Food Awards (March 31, 2023) – a week of food industry focused events that build the capacity of the industry to be more sustainable and to produce safer, innovative, nutritious and affordable food products.
The AFMASS Food Expo Eastern Africa 2023 will be co-located with the Africa Food Safety & Nutrition Summit Eastern Africa, the pan-African conference that builds the capacity of the food and agriculture industry stakeholders to enhance food safety, quality, nutrition and food security in Africa.
Four Sections Showcasing the A-Z of Africa's food, beverage and milling industries
AFMASS Food Expo showcases the latest products from small, medium and large food companies and an array of equipment, packaging, ingredients and other solutions from Africa and the World.

With a mix of food manufacturers, retailers, distributors, importers and exporters plus some of the leading suppliers of new technologies to the food industry, this is the perfect trade show to discover the present and future of the food industry in Africa.
FOOD INGREDIENTS EXPO AFRICA SHOWCASES FOOD COLOURS & FLAVOURS • ENZYMES AND FLOUR IMPROVERS • SUGAR, FAT & SALT REPLACERS • EMULSIFIERS, HUMIDIFIERS & GUMS • SPECIALTY STARCHES, PROTEINS & OILS • ACIDULANTS & OTHER INGREDIENTS TO THE FOOD INDUSTRY • HERBS & SPICES • AGRICULTURAL COMMODITIES
MILLING & BAKING AFRICA EXPO SHOWCASES STORAGE & OTHER SUPPLY CHAIN SOLUTIONS • MILLING EQUIPMENT & SOLUTIONS • BAKING EQUIPMENT, TECHNOLOGY & SERVICES • SUPPLY CHAIN, AUTOMATION & CONTROL SOLUTIONS FOR THE GRAINS, BAKING & MILLING INDUSTRY
THE AFRICA PROCESS & PACK EXPO SHOWCASES FOOD PROCESSING & PACKAGING EQUIPMENT • PACKAGING MATERIALS • ENGINEERING & HVAC SOLUTIONS • SUPPLY CHAIN, AUTOMATION & CONTROL SOLUTIONS FOR THE FOOD INDUSTRY • LAB, QUALITY & FOOD SAFETY SOLUTIONS
AFMASS FOOD & DRINKS MARKET SHOWCASES A VARIETY OF FOOD & DRINK PRODUCTS SUCH AS DAIRY • COFFEE & TEA • POULTRY & FISH • FRESH PRODUCE • SOFT & ALCOHOLIC BEVERAGES • MILLED & PACKAGED FLOURS, LEGUMES, SNACKS & GRAINS • NUTS, OILS & OILSEEDS • ANIMAL & PET FOODS • SAVOURY & CONDIMENTS • FATS & OILS ETC.
Discover leading regional and global brands
AFMASS Food Expo hosts innovative start-ups, regional and continental giants plus multinationals that are leading the transformation of the food, beverage and milling industry in Africa. Sign up today to meet, network and do business at the next AFMASS Food Expo to discover new business opportunities, technologies and market trends across the Continent and globally.
Don't believe what we say . . . . Hear from some of the past companies that have found AFMASS Food Expo events to be key to their growth strategies in Africa.
"We see rising demand for wheat and other milled products in the region. The Expo was a perfect opportunity for us to meet various investors and potential customers"
The Expo was exemplary. The attendees were the right type that we expected at this event. This is quite positive - we have several leads and we hope this will translate into sales in future. Further, the Expo has done sufficient branding for us
We are in AFMASS food Expo and we are happy to be here for the fifth time showcasing our different innovative and sustainable packaging solutions for the food industry. Our key strength is flexible packaging. We are specialized in extended shelf life packaging for food products.
We met the Afmass team and we wanted to exhibit, showcase and tell the customers about our new products. The event is premium and affordable. We want to bring innovations into the food industry and everyone to have a taste of some delicious snacks made from our maize meal.
We have been watching the growth and impact of AFMASS over the last few years. We believe that this is the right time to join the good work you have been doing in bringing the food industry in Africa, not only Eastern Africa, together. AFMASS is simply becoming the Gulfood of Africa, and we shall be part of it as it grows into the region's largest and most important food industry trade show
For those seeking to meet ingredients manufacturers like ourselves, AFMASS is a must-attend show. The variety of ingredients products and formulation ideas that we meet at AFMASS is second to none
We are looking for equipment manufacturers that are willing to work with us for our new projects in Zimbabwe and AFMASS has become a key event for us to attend to engage with equipment manufacturers from the region and globally
Specials in the Next Edition
LIVE EQUIPMENT & COOKING DEMOS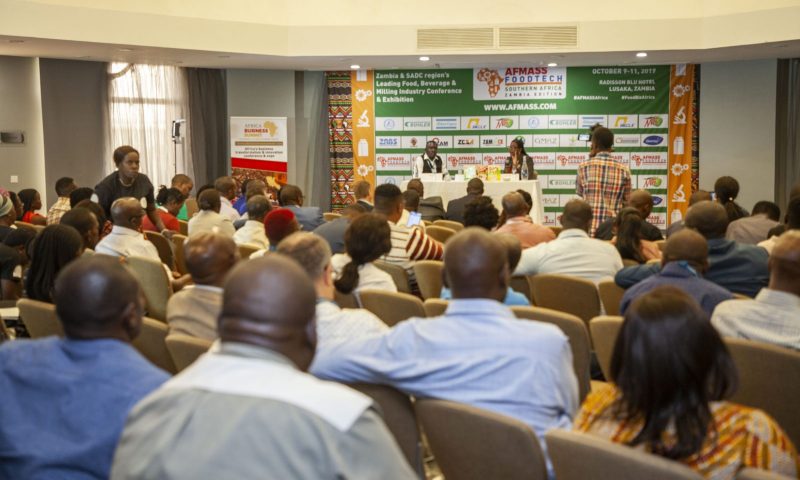 PREMIUM EDUCATIONAL SESSIONS
FOOD INNOVATION & TASTING
PASTRY & BEVERAGE COMPETITIONS
AFRICA FOOD INDUSTRY EXCELLENCE AWARDS
Sarit Expo Centre, Nairobi, Kenya
The 2023 edition of AFMASS Food Expo returns to the magnificent Sarit Expo Centre. With its central location in the middle of the bustling Westlands district of Nairobi, we expect more visitors and businesses as we host the event at the same venue the event was held at in 2021
Sarit Centre, Pio Gama Pinto Road, Westlands, Nairobi, Kenya
The following companies have confirmed sponsorship of the event in 2023. We look forward to more brands joining the movement . . .
We publish some of Africa's best read magazines and news websites, including:
We organise and host some Africa's most impactful trade shows and conferences, including: