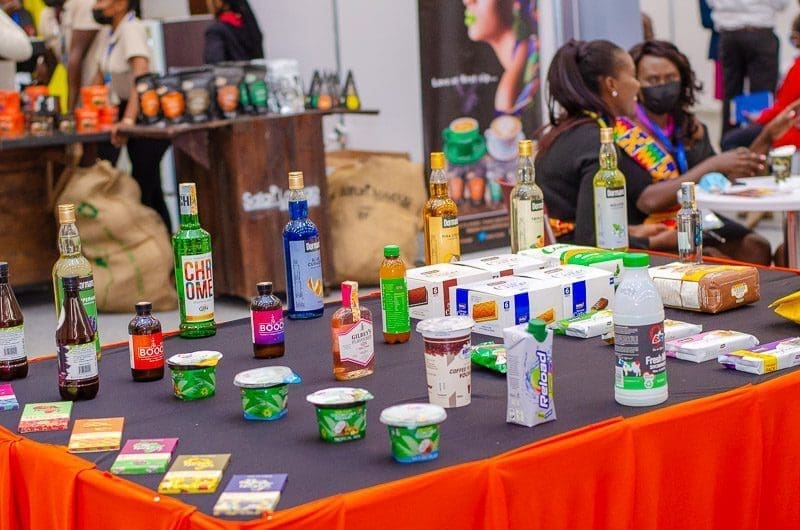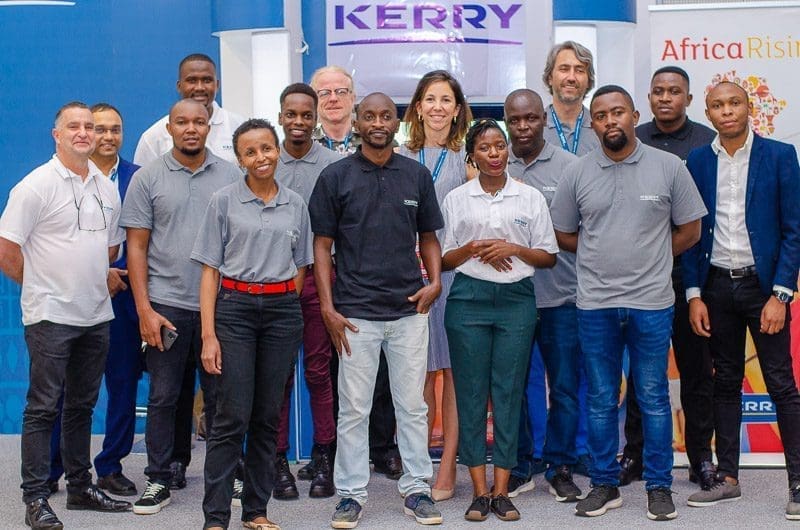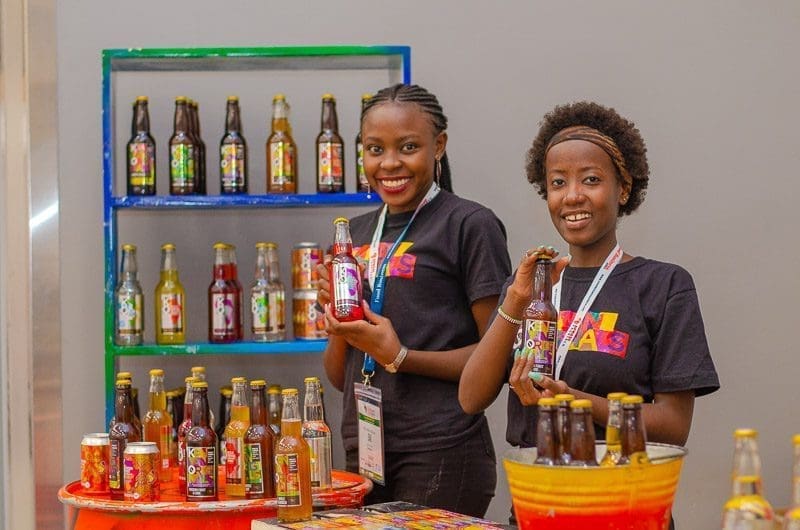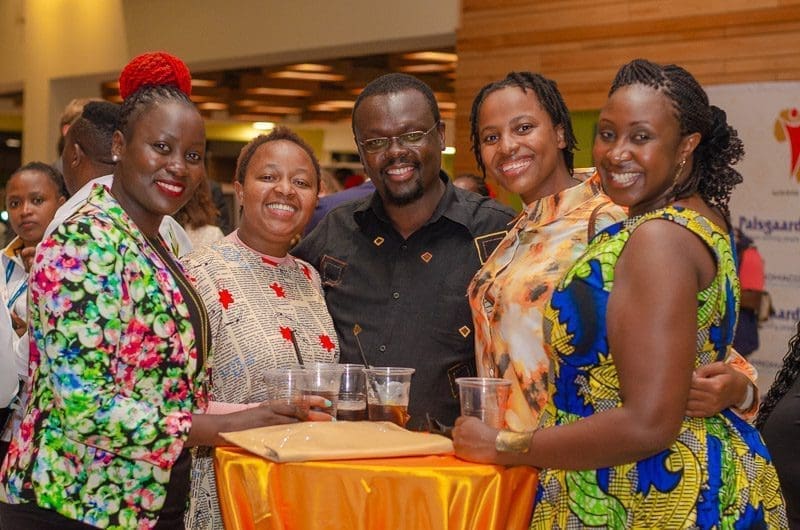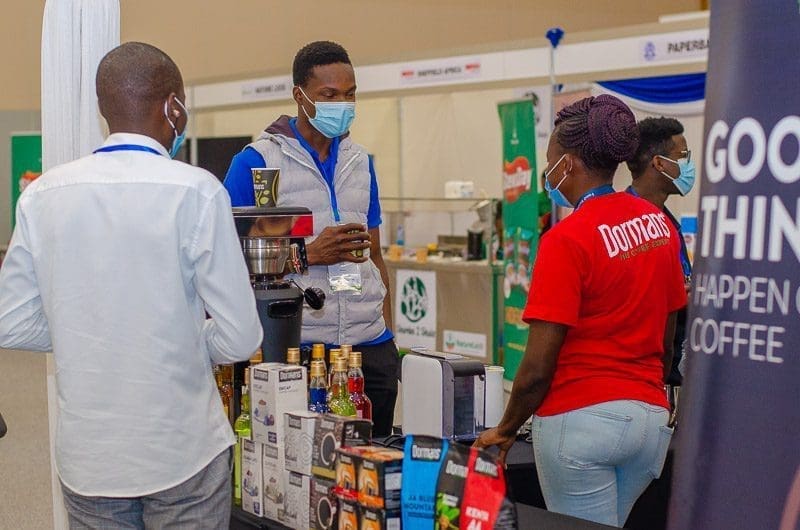 DATE: November 23-24, 2024 
LOCATION: Dar es Salaam, Tanzania (Specific venue to be confirmed)
Tanzania's Most Influential Food, Beverage & Milling Industry Trade Show
Welcome to AFMASS Tanzania Food Summit & Expo –  the event that is set to define the future of the food, beverage and milling industry in Tanzania.
AFMASS Tanzania Food Summit & Expo – Tanzania's only pure-play food, beverage and milling industry trade show is planned to be hosted again in Dar es Salaam in 2023 – becoming the second time this important addition to the AFMASS Food Expo franchise of events is being held in Tanzania, since the first one in 2018. 
The food, beverage and milling industry in Nigeria and Western Africa is one of the most vibrant in Africa. With a fast growing population and increasing demand for locally produced and processed products, West Africa offers unique investment opportunities – and the demand for innovative, efficient, affordable and adaptable technologies is on the rise.
At AFMASS Tanzania Food Summit & Expo, you will meet and network with leading regional and global suppliers of the latest milling, processing and packaging equipment and solutions, ingredients, supply chain and other solutions – easing your sourcing of new technologies and services for your next project or investment.
At the daily Summit, you will also get to discover new insights into the  investments opportunities and market trends in the industry; meet and network with food manufacturers; and discover, taste and source delicious, nutritious food products from Tanzania, Africa and globally. 
The Expo will be co-located with the Africa Dairy & Beverage Summit & Expo, an event focused on the sustainable development of the dairy and beverage industry in Tanzania and Africa.
Four Sections Showcasing the A-Z of Africa's food, beverage and milling industries
AFMASS Tanzania Food Summit & Expo showcases the latest array of ingredients; milling, baking, processing and packaging equipment; and other supply chain solutions plus packaged food products from Africa and the World.

With a mix of food manufacturers, retailers, distributors, importers and exporters plus some of the leading suppliers of new technologies to the food industry, the trade shows are the best platforms to discover the present and future of the food industry in Tanzania.
FOOD INGREDIENTS EXPO AFRICA SHOWCASES FOOD COLOURS & FLAVOURS • ENZYMES AND FLOUR IMPROVERS • SUGAR, FAT & SALT REPLACERS • EMULSIFIERS, HUMIDIFIERS & GUMS • SPECIALTY STARCHES, PROTEINS & OILS • ACIDULANTS & OTHER INGREDIENTS TO THE FOOD INDUSTRY • HERBS & SPICES • AGRICULTURAL COMMODITIES
MILLING & BAKING AFRICA EXPO SHOWCASES STORAGE & OTHER SUPPLY CHAIN SOLUTIONS • MILLING EQUIPMENT & SOLUTIONS • BAKING EQUIPMENT, TECHNOLOGY & SERVICES • SUPPLY CHAIN, AUTOMATION & CONTROL SOLUTIONS FOR THE GRAINS, BAKING & MILLING INDUSTRY
THE AFRICA PROCESS & PACK EXPO SHOWCASES FOOD PROCESSING & PACKAGING EQUIPMENT • PACKAGING MATERIALS • ENGINEERING & HVAC SOLUTIONS • SUPPLY CHAIN, AUTOMATION & CONTROL SOLUTIONS FOR THE FOOD INDUSTRY • LAB, QUALITY & FOOD SAFETY SOLUTIONS
AFMASS FOOD & DRINKS MARKET SHOWCASES A VARIETY OF FOOD & DRINK PRODUCTS SUCH AS DAIRY • COFFEE & TEA • POULTRY & FISH • FRESH PRODUCE • SOFT & ALCOHOLIC BEVERAGES • MILLED & PACKAGED FLOURS, LEGUMES, SNACKS & GRAINS • NUTS, OILS & OILSEEDS • ANIMAL & PET FOODS • SAVOURY & CONDIMENTS • FATS & OILS ETC.
Discover leading regional and global brands
AFMASS Tanzania Food Summit & Expo will host innovative start-ups, regional and continental giants plus multinationals that are leading the transformation of the food, beverage and milling industry in Tanzania. Sign up today to meet, network and do business at the next this event to discover new business opportunities, technologies and market trends in Tanzania, Africa and globally.
Don't believe what we say . . . . Hear from some of the past companies that have found AFMASS Food Expo events to be key to their growth strategies in Africa.
"We see rising demand for wheat and other milled products in the region. The Expo was a perfect opportunity for us to meet various investors and potential customers"
The Expo was exemplary. The attendees were the right type that we expected at this event. This is quite positive - we have several leads and we hope this will translate into sales in future. Further, the Expo has done sufficient branding for us
We are in AFMASS food Expo and we are happy to be here for the fifth time showcasing our different innovative and sustainable packaging solutions for the food industry. Our key strength is flexible packaging. We are specialized in extended shelf life packaging for food products.
We met the Afmass team and we wanted to exhibit, showcase and tell the customers about our new products. The event is premium and affordable. We want to bring innovations into the food industry and everyone to have a taste of some delicious snacks made from our maize meal.
We have been watching the growth and impact of AFMASS over the last few years. We believe that this is the right time to join the good work you have been doing in bringing the food industry in Africa, not only Eastern Africa, together. AFMASS is simply becoming the Gulfood of Africa, and we shall be part of it as it grows into the region's largest and most important food industry trade show
For those seeking to meet ingredients manufacturers like ourselves, AFMASS is a must-attend show. The variety of ingredients products and formulation ideas that we meet at AFMASS is second to none
We are looking for equipment manufacturers that are willing to work with us for our new projects in Zimbabwe and AFMASS has become a key event for us to attend to engage with equipment manufacturers from the region and globally
PREMIUM EDUCATIONAL SESSIONS
FOOD INNOVATION & TASTING
Dar es Salaam, Tanzania
The 2023 edition of AFMASS Tanzania Food Summit & Expo will be hosted in Dar es Salaam, Tanzania at a venue to be advised. We look forward to hosting the food, beverage and milling industry stakeholders from Tanzania, the EAC and SADC trade blocks and more from across Africa and the World at this regional event.
We look forward to welcoming sponsors soon: 
We publish some of Africa's best read magazines and news websites, including:
We organise and host some Africa's most impactful trade shows and conferences, including: